Increase sales and customer satisfaction with Joey's local delivery service.
With our flexible, local shipping services, Joey is committed to quality customer service and options tailored to your business. With a variety of extremely affordable services, we pride ourselves on helping relieve the burdens of operational time, costs, and stress so you can focus on your core products and services.
Giving big and
small businesses
a needed lift.
With services costing as low as $15 for our courier service and $95 for our big box trucks, Joey makes your business's delivery needs extremely affordable. In addition, our intuitive mobile app makes booking a Joey driver easy for you and/or your customers. Give us a shot, your first delivery is on us.
Get Started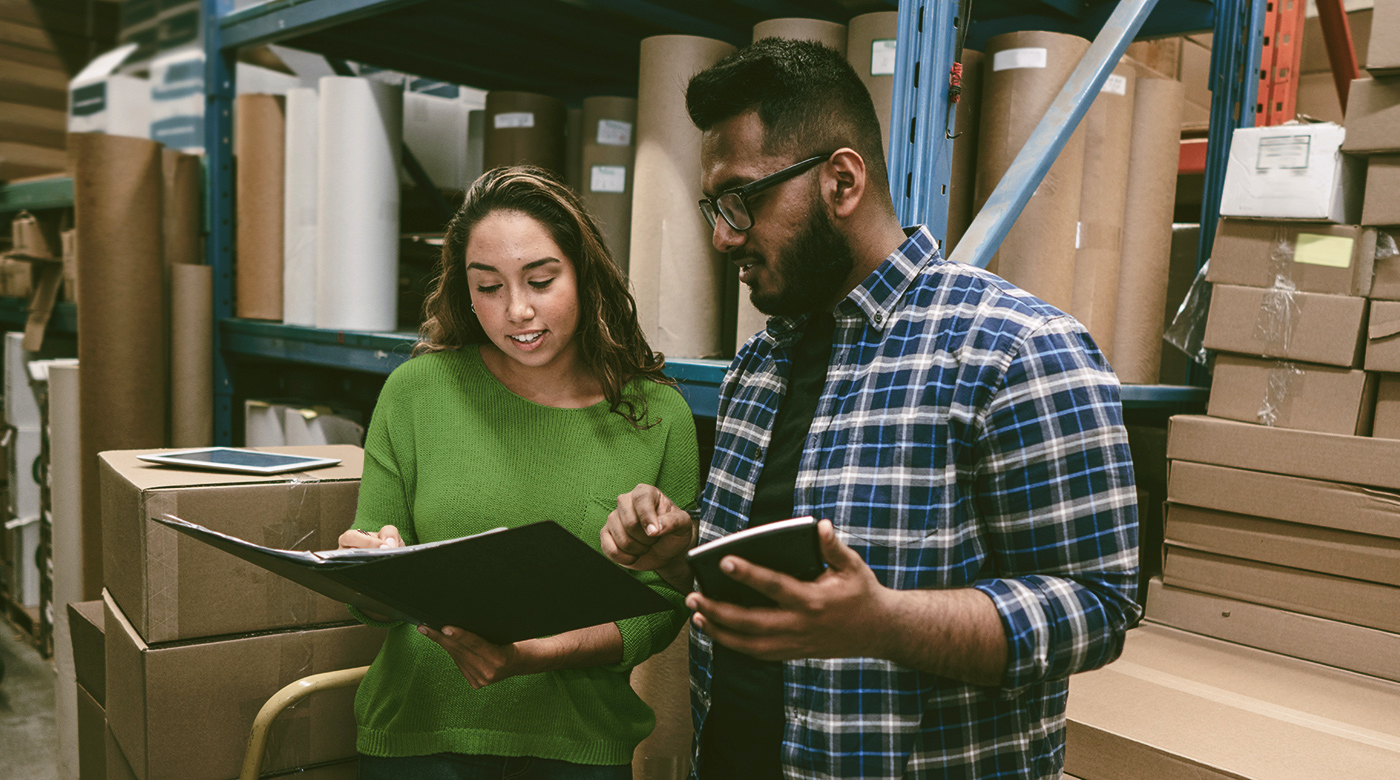 While we pride ourselves on offering low cost, high quality and fast delivery solutions — we understand businesses have seen unprecedented challenges lately. Our Rewards Program was designed to further help businesses with their delivery needs through quarterly earnings and bonuses. Whether your customers pay for delivery or you do, it pays to enroll in the Joey Rewards Program.
Use the slider to see how much you could earn back per quarter.
(Number of deliveries using our standard Box Truck Service)
Give us a shot. The first standard delivery is on us.
Please provide us just a little info and a Joey representative will contact you.
A FEW PLACES WE HELP DELIVER FOR
Ready to pick up and deliver
almost anything for your business.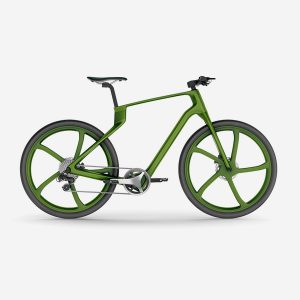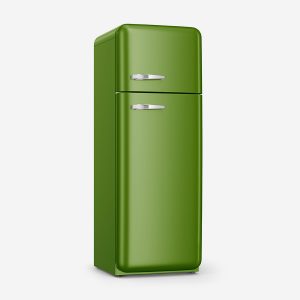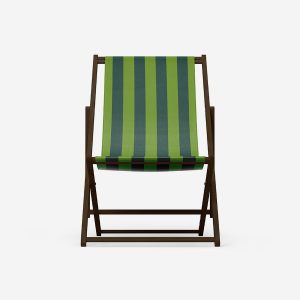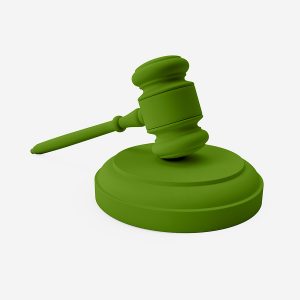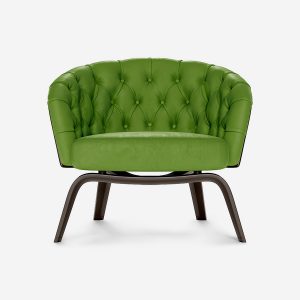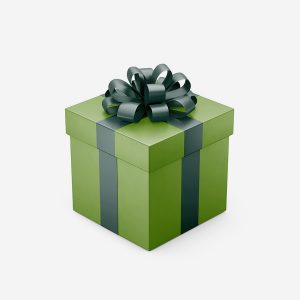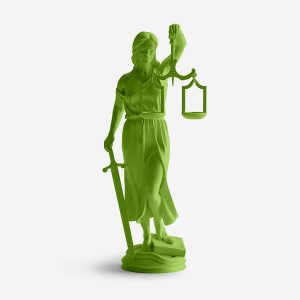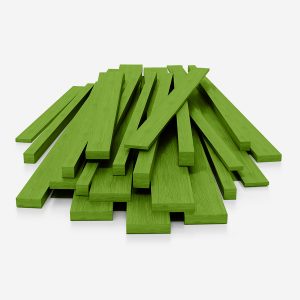 Join our mailing list for the latest news and delivery discounts.
Sign up and stay informed on our latest discount offerings, community outreach, and city launch dates.