Louisville local on-demand delivery, starting at just $15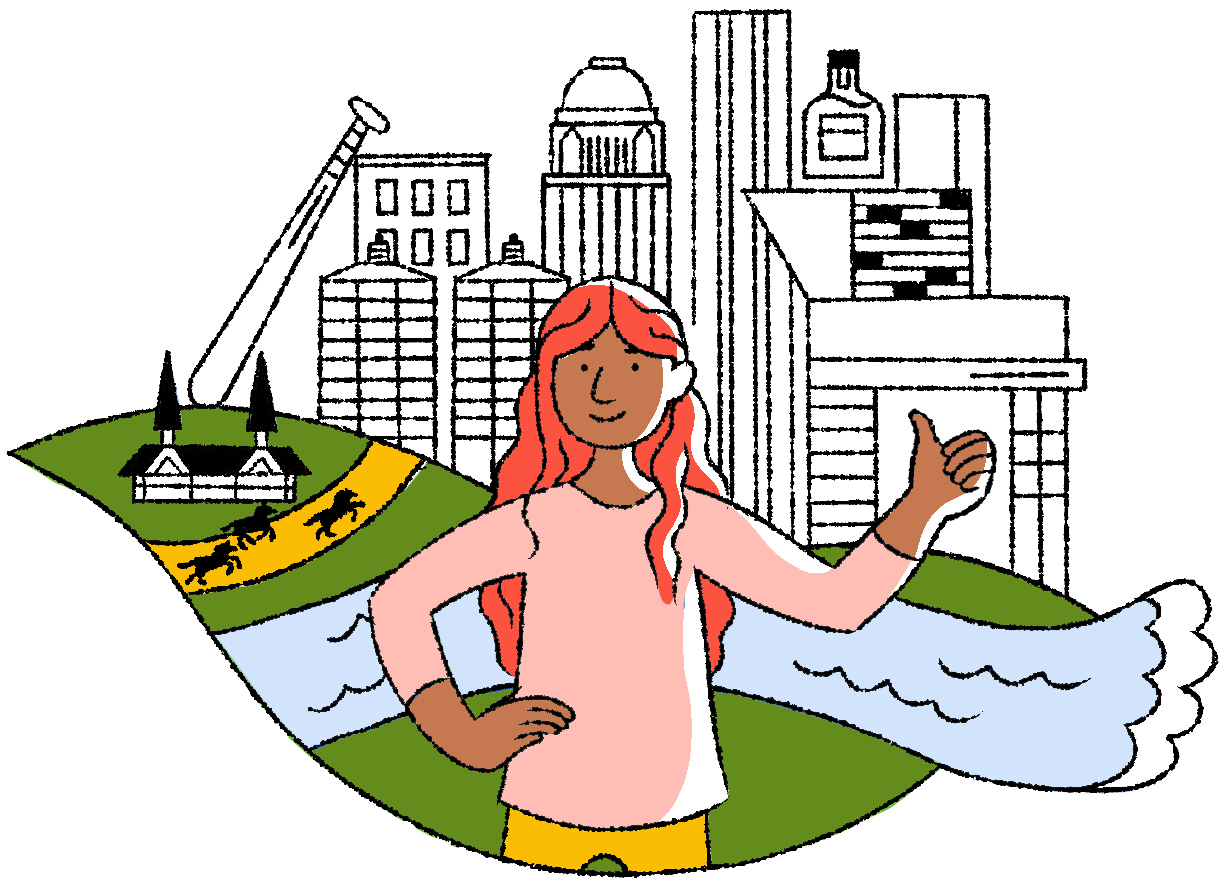 Start a Delivery
Moving furniture, appliances, tools, a birthday gift, or just some documents across Louisville? Don't even think about moving your teenager's stuff onto UofL's campus without the Joey app. Race to Churchill Downs, enjoy the bourbon distilleries, and get your goods delivered by Joey.
Louisville local on-demand delivery, starting at just $15
Moving furniture, appliances, tools, a birthday gift, or just some documents across Louisville? Don't even think about moving your teenager's stuff onto UofL's campus without the Joey app. Race to Churchill Downs, enjoy the bourbon distilleries, and get your goods delivered by Joey.
Start a Delivery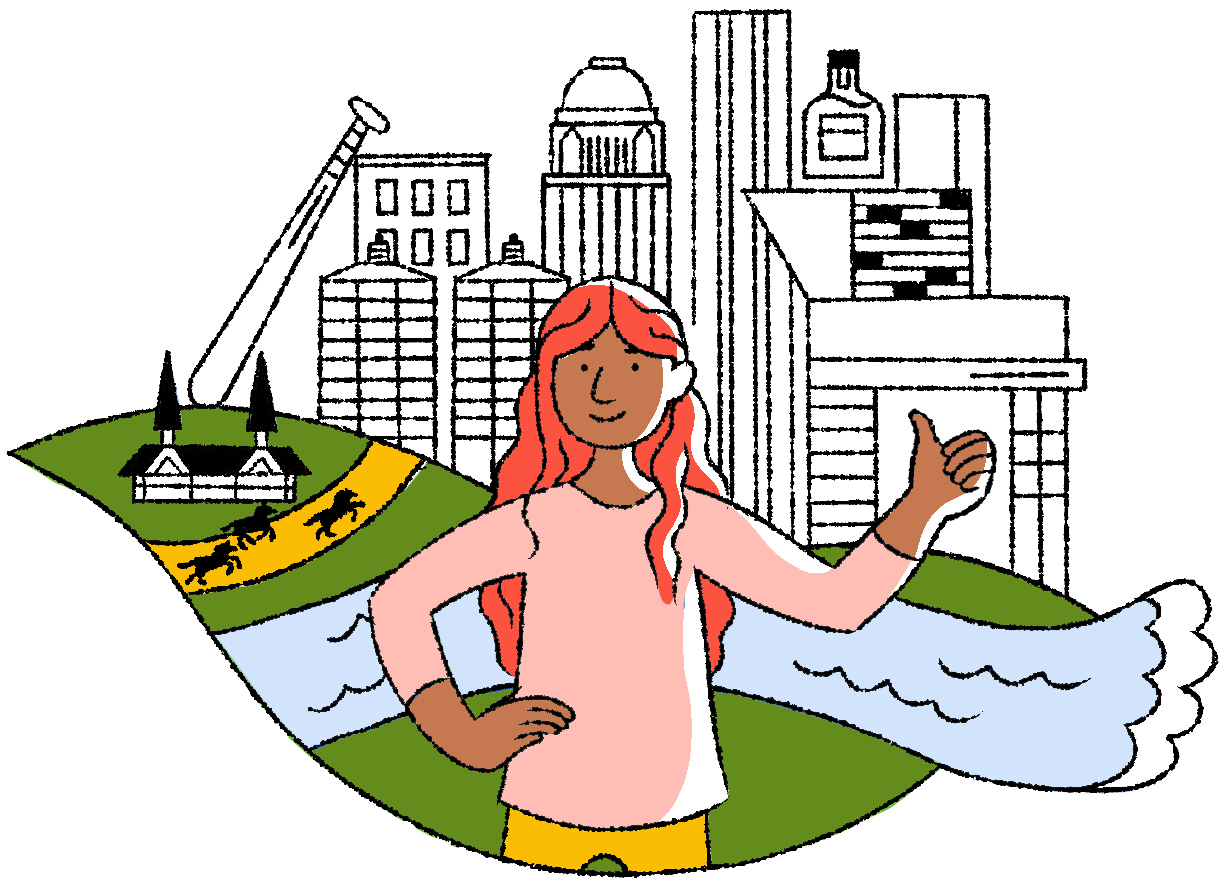 Joey is proud to be delivering in the Louisville area. Here is just a few of the many neighborhoods we service.
Algonquin

Anchorage

Auburndale

Audubon

Avondale Melbourne Heights

Bashford Manor

Beechmont

Belknap

Bon Air

Bonnycastle

Buechel

Butchertown

California

Camp Taylor

Cherokee Seneca

Cherokee Triangle

Chickasaw

Clifton Heights

Cloverleaf

Crescent Hill
Deer Park

Eastwood

Edgewood

Fairdale

Fern Creek

Fisherville

Germantown

Glenview

Goose Creek

Hawthorne

Hayfield Dundee

Hazelwood

Highlands

Highview

Hikes Point

Indian Hills

Iroquois

Jacobs

Jeffersontown

Kenwood Hill
Klondike

Lake Forest

Limerick

Lyndon

McNeely Lake

Merriwether

Middletown

Newburg

Norton Commons

Oakdale

Okolona

Old Louisville

Oxmoor

Park DuValle

Park Hill

Parkland

Phoenix Hill

Pleasure Ridge

Portland

Riverport
Rubbertown

Russell

Schnitzelburg

Shawnee

Shelby Park

Shively

Smoketown

SoBro

South Louisville

Southland Park

Southside

Southwest Dixie

St. Matthews

Strathmoor

Taylor Berry

Tyler Park

University

Valley Station

Wilder Park
Delivering quality
service with a smile.
Save big on
time and money
with Joey.
Whether it's a large item or a small package, Joey is ready to help deliver your items quickly and safely with real-time monitoring to track your items, add additional Joey helper services, and quickly complete transactions from the convenience of your smartphone—all done at incredibly affordable prices.
Helping Individuals
Dependable delivery
for everyone.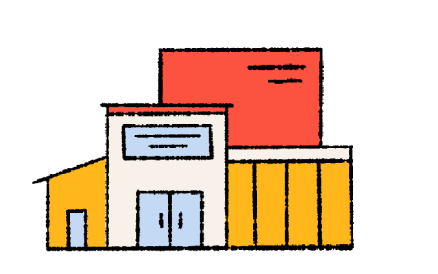 Retailers
Keep up with orders as they roll in by counting on Joey for affordable, on-call, local delivery. We're lookin' at you, Ikea!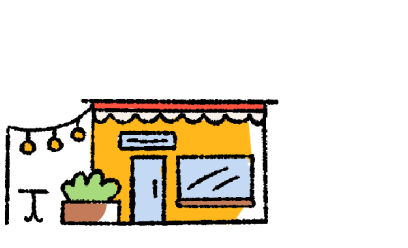 Small Business
Say "yes" to more customers by offering same-day* delivery that customers can track all the way to their front door.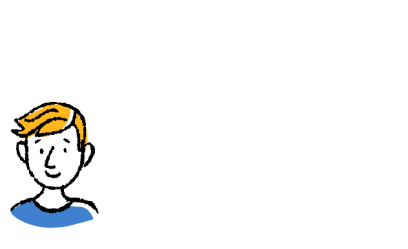 Personal
From moving day to bulky impulse buys, Joey drivers help anyone and everyone get their stuff where it needs to go.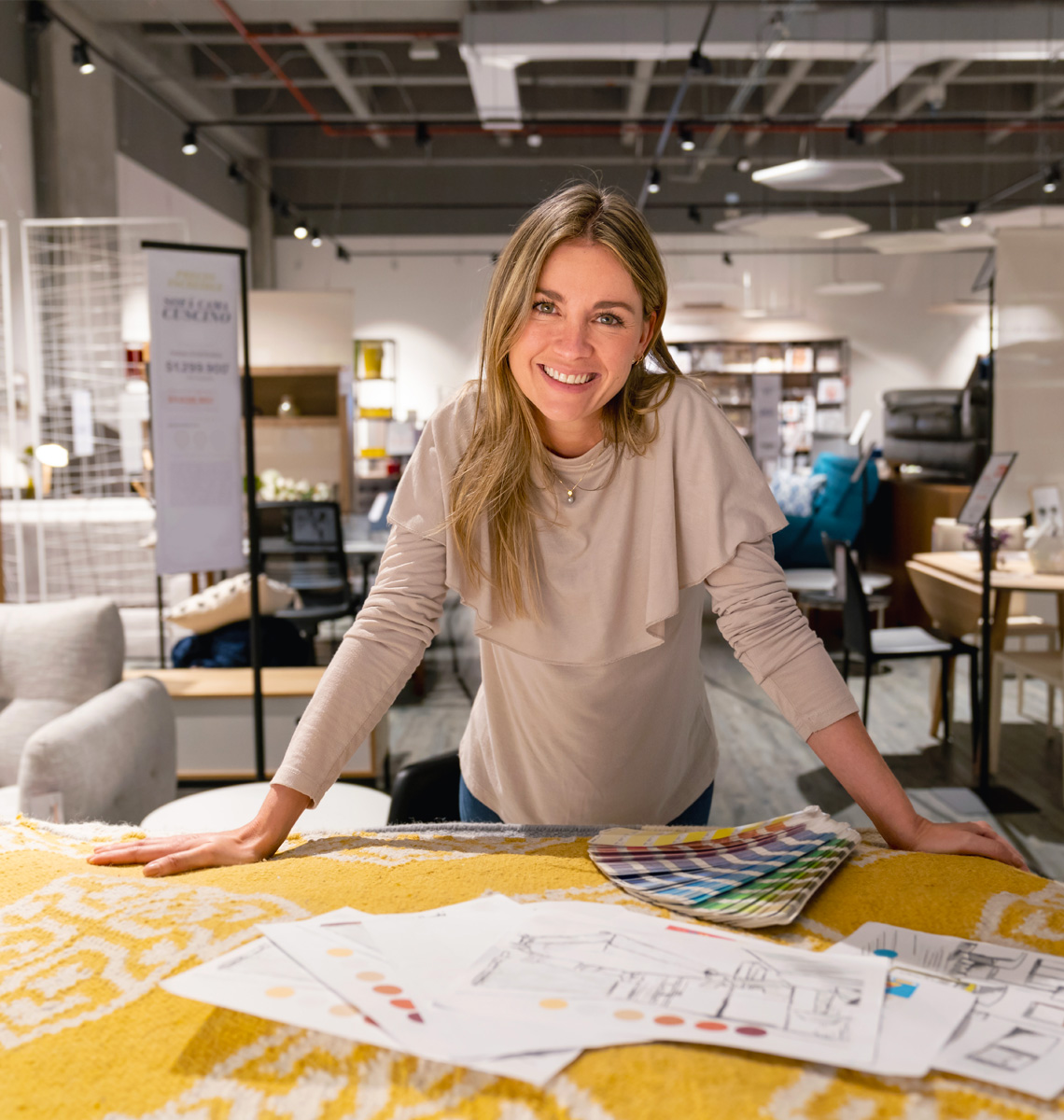 Delivering cost
effective solutions
to your business.
Let Joey do the heavy lifting for all your local delivery needs. Our Business Rewards Program is designed specifically to put money back into your pocket and transform your delivery process from an expense to an added revenue stream. Whether you're a small business or big-box retailer, our team of Joey drivers are ready to help you save time, money, and stress of getting your products and materials delivered safely to their destinations.
Helping Businesses
What customers
are saying
about Joey.
"Joey is like having a friend with a truck always ready and willing to help. I'm a bargain-hunter, sometimes buying furniture at auction, garage sales, Facebook marketplace, etc... I never worry about how I'll pick it up (or get it to my third floor apartment); I just reach out to Joey. They have picked up a sectional, an entertainment center, a chest freezer, all for cheaper and easier than any other delivery service. I even called them to carry a HUGE desk from my garage to my apartment. Everyone is always friendly and professional. I'm happy to continue supporting this local business."
"Brilliant service!! I needed assistance getting a washer/dryer picked up and delivered from a Marketplace transaction, and Joeys handled it completely. All I had to do was arrange logistics. Really easy experience, great customer service and the guys were awesome - professional, friendly and efficient. So glad I know about Joey now! Will absolutely be referring to any friends who need this service"
"I AM SO HAPPY!! It started from scheduling with the receptionist Bobbi who called me when she seen I had not completed all the information requested online. I did not have the information requested because the furniture I was receiving was a gift. She was a pleasure to speak with and was very professional. The drivers were prompt, professional, and also a pleasure. They handled my furniture with care. I am extremely impressed. I would highly recommend Joey Delivery Service!!!"
Doing our part to bring simple and secure local delivery to Louisville.
Your shipments are safe with Joey – our drivers pass a background check and maintain excellent ratings, but you can contact your driver at any time for peace of mind.
Don't stress last minute changes – Joey is designed to work with your plans as they develop.
Joey is a hometown startup created in Louisville and operating throughout the Midwest.
Shipping with Joey is intuitive and simple. Scheduling a delivery only takes a few minutes, saving you time and energy.
We value your shipments as much as you do – every Joey shipment is backed by a hefty insurance policy and can be tracked throughout it's journey on the Joey app.
Our local deliveries range from $15 for courier service to $70 for our big box trucks. With the Joey app, you'll get an estimate on your delivery in minutes, so you can keep the ball rolling.
Joey is designed to work with your schedule, and get your shipments to their destination on time, even if it's last minute.
It's easy to ask for help through the Joey app. Just select how many Helpers you want to assist in your delivery, and we'll send the extra hands.
Join our mailing list for the latest news and delivery discounts.
Sign up and stay informed on our latest discount offerings, community outreach, and city launch dates.